An ancient estate, restored to its previous grandeur, The Nunnery is one of the Island's most historic establishments.  
We are the perfect venue for any occasion with our fairy-tale setting, outstanding attention to detail, quality food and service to match.  If you have a reason to celebrate make sure you do it in style in our exclusive-use venues.  The Nunnery Estate has an extensive and versatile range of beautiful purpose designed rooms for corporate and private hire which vary in delegate capacity and price.
The Nunnery is on the outskirts of Douglas and 20 minutes from the airport. The estate offers ample parking, office space and venue hire which can be customised to meet all business and social needs.
Watch this space for upcoming events!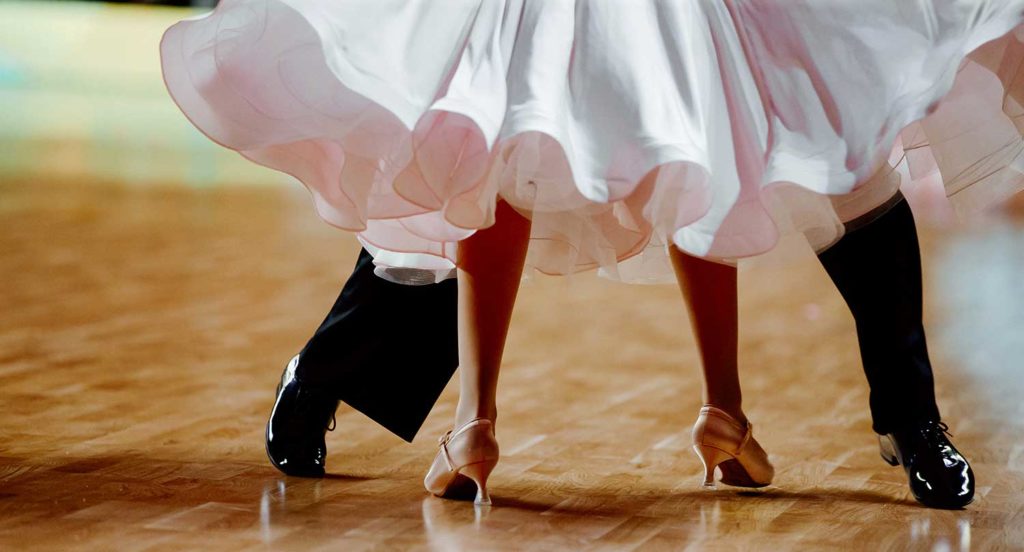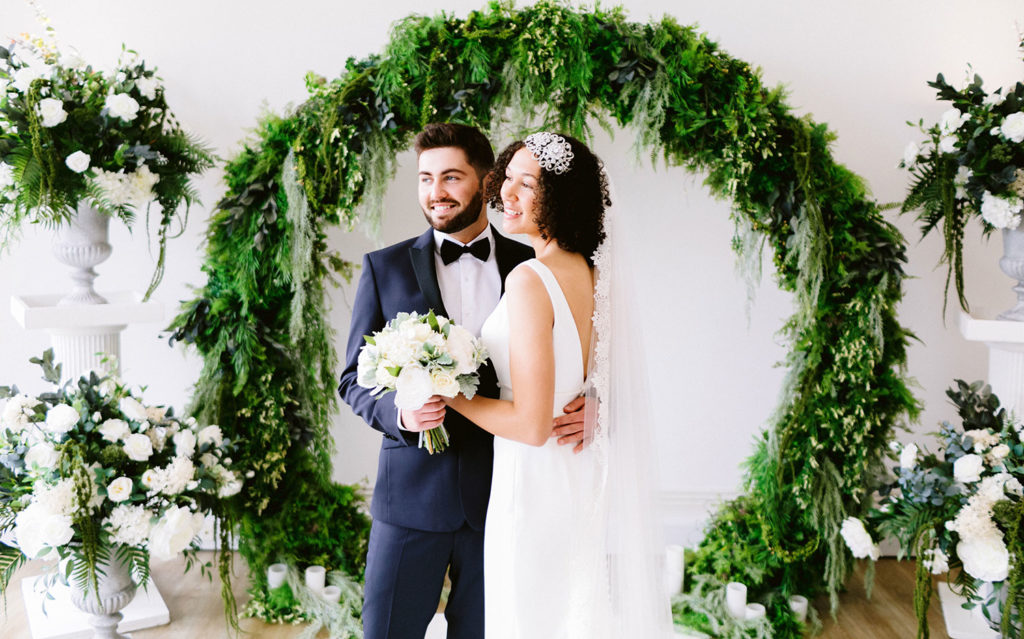 The Nunnery Estate Venues and Gardens, offer the most picturesque setting for that very spcial day. 
Whether your hosting a function, corporate event or wedding reception. We have beautiful spaces to choose from.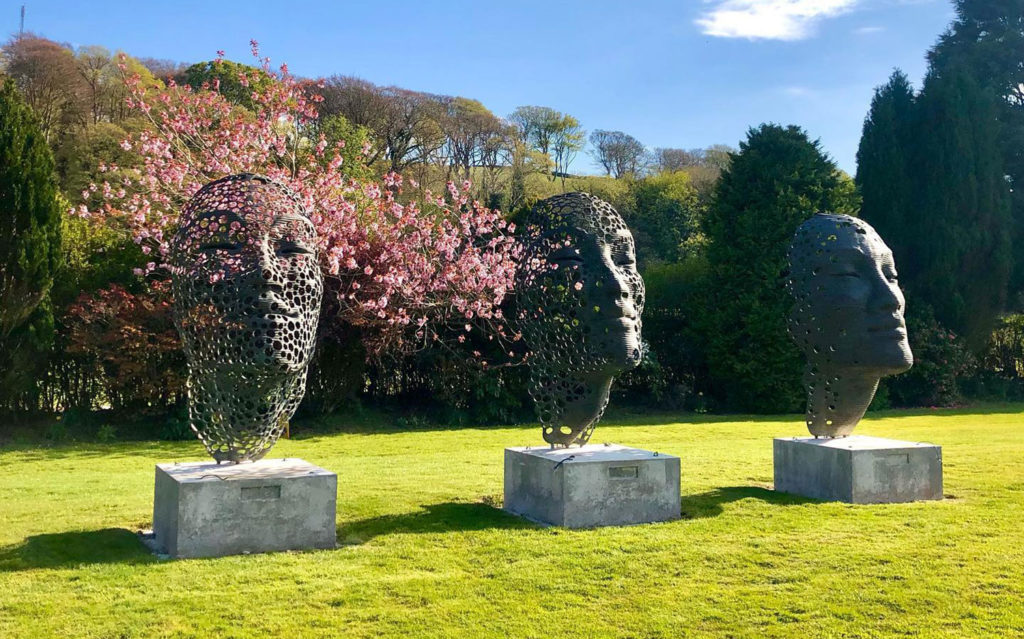 Several magnificent art pieces have been erected on the estate to form a sculpture trail.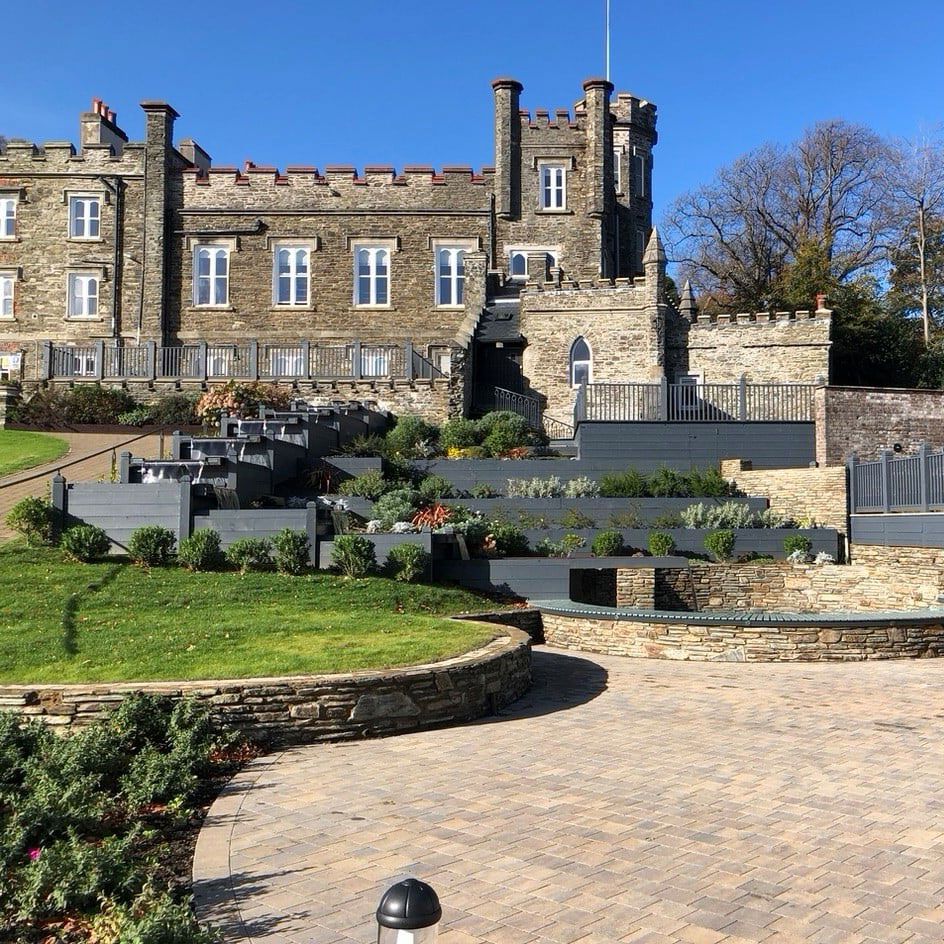 OUR STORY 
The Nunnery is particularly suitable for start-up businesses and ideally located to access the centre of Douglas on foot.
Working towards becoming a central hub for start-up businesses, while partnering with the University College Isle of Man and other institutions we are looking to unleash the talent available in the Isle of Man. Our goal is to establish a great place for like-minded people to gather and further their interests – whilst enhancing the business growth capability of the Isle of Man, together with the creation of exciting start-up businesses. We are privileged to be the current custodians and continue to invest significantly in improving the estate.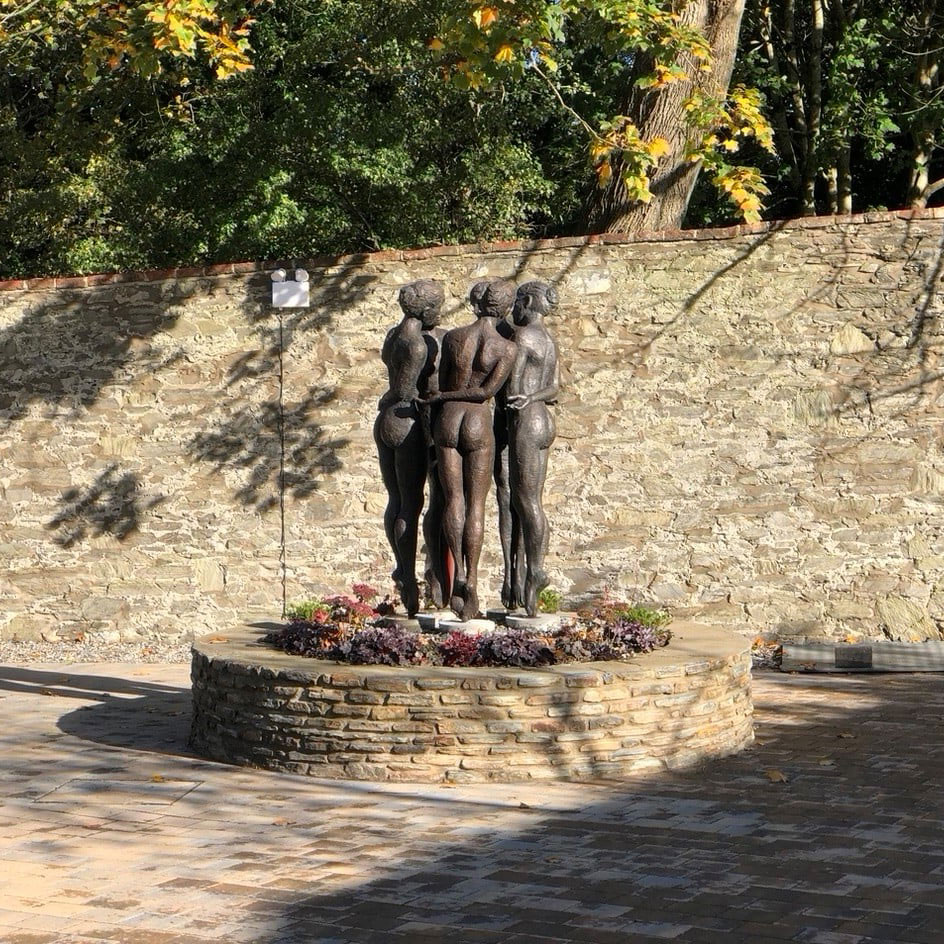 We are privileged to be a partner of the Isle of Man UNESCO Biosphere and support its principles and ideals.
The Nunnery is striving to be an exemplar nature conservation site by protecting our natural resources through tree species preservation and re-foresting previously grazed areas with the planting of new trees and allowing Manx wildflowers to germinate in the meadows.